Dedicated to Helping You Succeed!
tT3Media produces high-end marketing materials – HD Video Production, Still Photography & Aerial Photography / Video, which give our clients the tools they need to stand out from the crowd. We make it our mission to ensure that our services work hard for you. By allowing us to do the marketing, you are essentially buying back your valuable time which enables you to run your company more effectively. We provide you with marketing materials that synergistically work alongside your company.
WE SUCCEED WHEN YOU SUCCEED!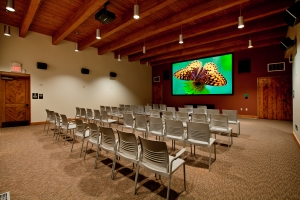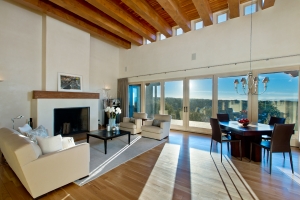 Make Our Strengths Your Strengths
We specialize in a variety of marketing products that highlight your companies goals & strengths. Whatever it is you are needing to advertise, our media products are great tools to help you achieve and often times exceed those goals. Having great content for your audience is key in getting them to engage with — and inevitably gain trust in your company.
Photography
Engagement is instant with Photography. Audiences are largely distracted with the overwhelming competition for their attention and eyeballs. Gain their attention instantly with beautiful photography. Get your thousand words in one shot. Basically… Do it better than any of your competitors. We can help with that.
Video Production
Once you have your audience's attention, solidifying your pitch with beautifully shot and edited video is the next step. Viewers will be captivated with cinematic imagery, seamless editing and professionally scored sound; all combined to create a story that is more engaging than any other marketing service.
Aerial Photo/Video
Aerial High Resolution Photography or Video captures a point of view that will set your marketing apart from your competitors
Achievements
We are proud and honored to offer our services to business's in and around Santa Fe, New Mexico. We have also often traveled outside the state to help other companies realize their goals.
We have been in business since 2007 and plan to continue working in New Mexico for MANY years to come.
We offer our services to clients who insist on high quality marketing production in many different markets such as: Hotels, Luxury Real Estate Brokerages and Realtors, Bed & Breakfasts, Architects, Designers, Staging Companies, Leasing Agencies, Clothing Boutiques, Restaurants, Fine Art Galleries, Government Agencies and many more.
Hard work, consistently executed and beautiful marketing materials, along with great customer service have earned us respect within our tight-nit community and we dedicate ourselves to ensure our reputation is one we can be proud of. We are confident that we can accommodate any size job you might have and execute it with professionalism and creativity.
4
High End Marketing Services
– Video Production
– Still Photography
– Aerial Photography / Video
– 360° Virtual Tours
10
Years
Of offering our high-end marketing materials to our clients. We have a good understanding of our clients needs and have a good grasp of managing and exceeding their expectations.
150
Returning Clients
Happy/Returning/Referring clients that trust us with their projects because they know the product(s) are delivered on time, and consistently beautiful.
1
Regret
We LOVE what we do for a living. We are passionate about our work and more passionate about helping others succeed in their goals. Only regret is we didn't find our passion sooner. 😉
Who We Are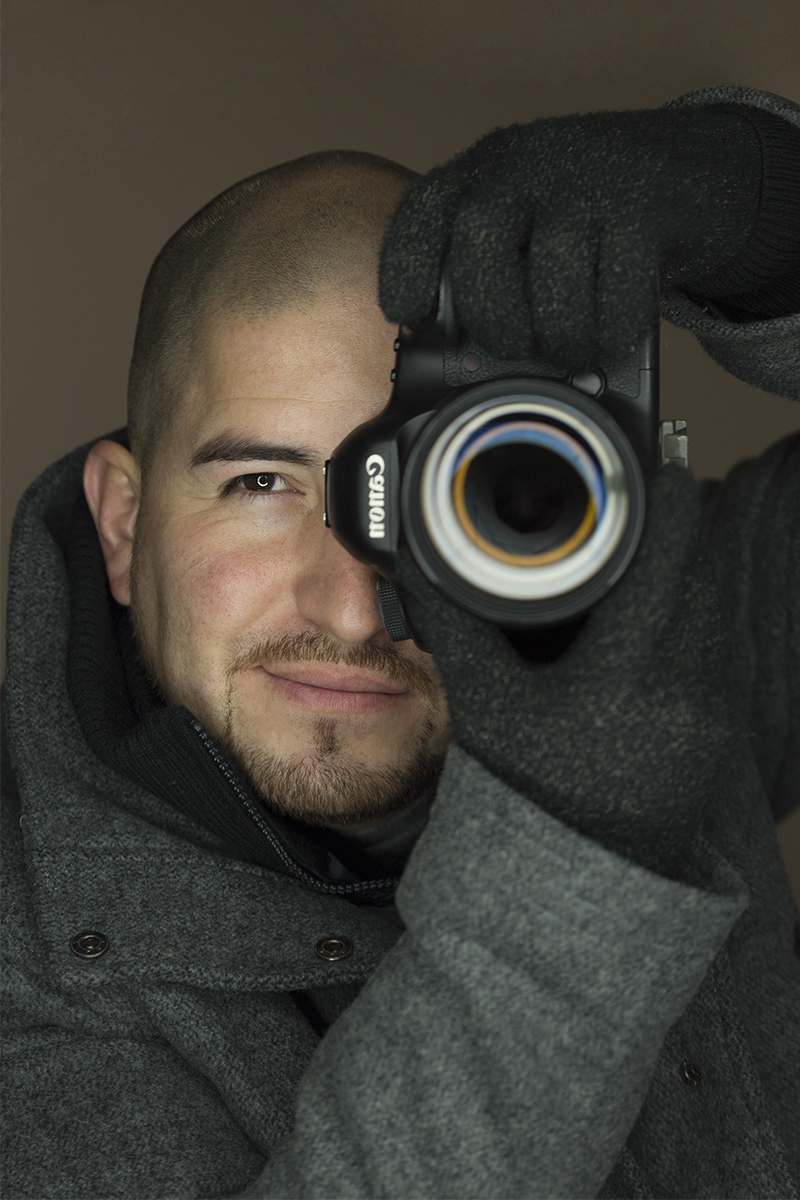 Jonathan Tercero
Photographer/Cinematographer
Jonathan has been a professional photographer and cinematographer for 10 years, honing his skills by working for many different types of clients. Jonathan is well known for his architectural and portrait work, and brings an experienced eye to every project.